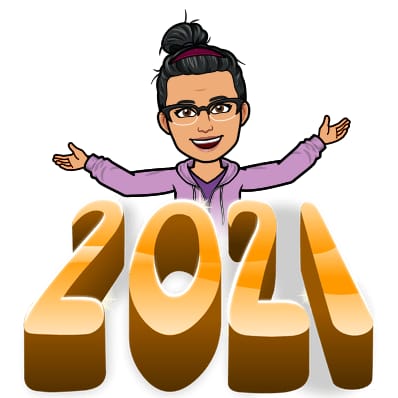 Welcome to my 2021 on-line home! I'll be writing about me and the family— and yes, that includes my canine family— plus about anything else that interests me. My hope is that you will stop by to say howdy, and post your comments any time.
You should know that my blog will contain personal accounts, opinions, and the occasional rant. I welcome differing opinions, just be polite. This website is open for viewing and comment to the public. That means, of course, that all posts are visible and open for comment to anyone who visits this space. Please keep this in mind when commenting. I reserve the right to promote, or not, any comments posted to this site based solely on my discretion.
Feel free to look around. This is most definitely a work in progress and will frequently change.
My fb profile is still active, but my personal posts will mostly be here.  I'll use fb to see what's going on with you and yours.
Copyright © 2021. Material and contents of this website cannot be used without permission of the owner.